This site is not just about racing, so I think its about time to talk a bit about what else will be happening around here.
Firstly I will be buying a new car soon. There's still a possibility that I may pursue a cheap used car to use as a project, but for right now I need a new ride for other reasons that I will not cover on this blog but my other one, not ready to link to that yet.
What new cars did I have in mind?
Well based on my old car which was a '03 Dodge Neon SRT-4 that I had upgraded to Stage 3R (larger turbo, injectors, fuel pump
, high output mode and intercooler water sprayers) but ran the best of 12.74@104.7 on the stock turbo, stage one PCM/injectors, 3" turbo-back exhaust, 16psi of boost and 23" tall slicks.
I wanted a car that was turbocharged, especially if it has a small engine.

Payment 15% of Income

Cheap to insure and Cheap on Gas
That has narrow the choice down to two cars -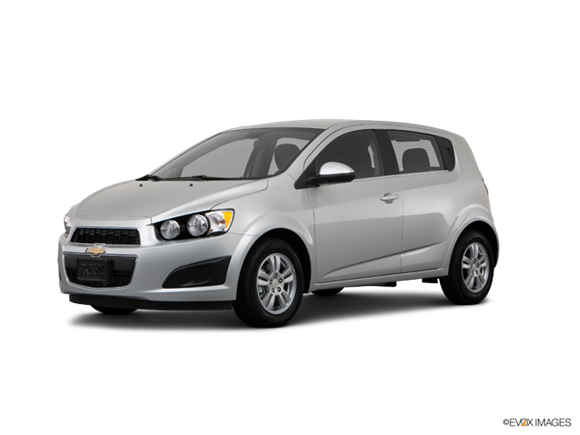 2014 Chevy Sonic LT w/optional 1.4L Turbocharged Engine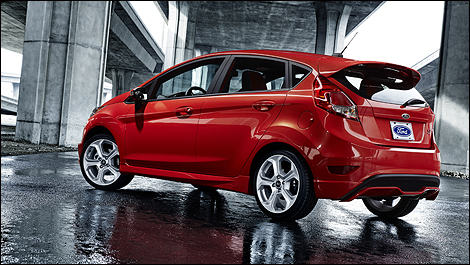 2014 Ford Fiesta ST (Standard Equipment)
On first glance this might not seem fair or even equal. Sure the Fiesta ST is engineered (in Europe) from day one to be a performance car, some say the best performance value available. With sharp handling and 197hp, its hard to argue.
However the Sonic presents the best balance of price and performance in a standard compact car. There is always much more in a factory turbocharged engine. The engineers at GM say the 1.4L Direct Fuel Injection Turbo engine is capable of over 200hp at the crank, which has been cracked by enthusiast already.

An automatic Sonic has gone 14.3@96 on drag radials.
The fastest known Sonic does 13.7@97 on drag radials (6 speed) there's a video of it on YouTube but its the 14.2@97 run and the video quality is BAD (think cellphone).
That's impressive for a stock engine with some mild tuning (pcm flash, exhaust, suspension mods and BFG drag radials). With a price of just over $17K with MyLink radio ($200) and 1.4L Turbo engine which includes an upgraded 6 speed manual transmission for $700 it doesn't handle quite as well as the Fiesta does off the showroom floor. There are teams actively racing the Sonic 1.8L car in America and those parts can be used, however that would result in a very harsh ride for normal street use.
The sporty model of the Sonic line up is the RS. Which has all the bells and whistles of the top of the line LTZ model but has 1" lower suspension and differently valved struts for better handling. It also comes with some nice looking 17" wheels and accordingly the price goes up to about $19K.
Given I am the type of person that buys his own wheels and tires, there's no need to buy the larger factory wheels since they tend to be heavy and that hurts overall performance.
There are street coilover kits available; meaning tuned for the street and some high performance driving, its spring rates are stiffer than stock but the struts are valved for a lowered ride height and with the collars you can slam the Sonic if you want.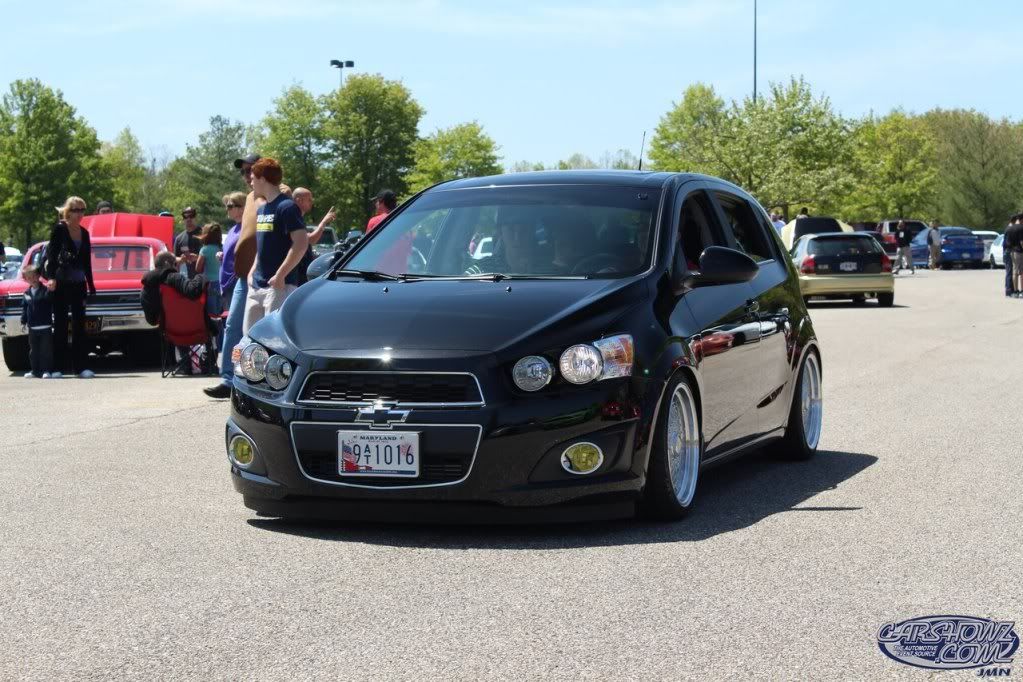 Credit to Boosted Snail of the Sonic Owners Forum
The Sonic's odd wheel pattern however limits my selection of wheels. Some have chosen to have aftermarket wheel re-drilled to fit the Sonic.
But for maybe about $2,000 in upgrades I could have a Sonic that runs 13's, handles great, rides decently overall, cheap to insure and gets 40+ mpg as long as I keep my foot out of it.
When it comes to the Fiesta ST however, you're starting with a sorted suspension, larger engine (1.6 vs 1.4) and larger turbocharger. It also has 17" wheels and an overboost function that tops out at 240 lbs of torque for 20 seconds.
However with Mountune USA finally getting their website up its only a matter of time when the UK parts for the European/UK version of the car (same engine, 3 doors) are approved for 50 State use and covered under Fords standard drivetrain warranty. Using a metric converter, 215PS is 211hp SAE. In Europe the ST has dyno'ed at around 177hp at the wheels (180PS) that looks like a 35hp increase over stock with just a pcm flash, fresh air pipe and K&N panel filter.
Most of that is the engine re-calibration, likely running higher boost levels as well. Usually OEM's leave about 20% of possible power on the table because some people don't take good care of their cars. For the rest of us, we can benefit from the power left in the car. That is likely the limit of the stock exhaust system as it seems to be about 2psi more boost over stock. I think the stock turbo runs at 16psi.
Anyway with a tune, intake and exhaust 225-230whp is more than possible on an otherwise stock engine. Not bad, that's where a stock SRT-4 was with about 700 lbs less weight. Should easily do mid to low 13's on slicks. But because of the gearing, it will get max around 37-38 mpg, while the Sonic even modified will still get 41-43 mpg at a decent speed (under 70 mph).